Lakings of Louth
Branding
Website Design
E-Commerce Development
Hosting & Support
Printed Stationery
Design Support
View the website
Keep it Fresh. Keep it Local. Quality Lincolnshire Meat.
After working successfully with the current owner of Lakings for several years, we were commissioned to revamp Lakings of Louth entirely. A huge honour, we started work on creating a new company image which would be carried across the whole operation, from the shop front to the online E-Commerce store. Lakings saw an opportunity to be one of the first few online butchers, and entrusted us to develop a system where their customers across the UK can browse, place their order, and receive their weekly meat orders, all from the comfort of their own home.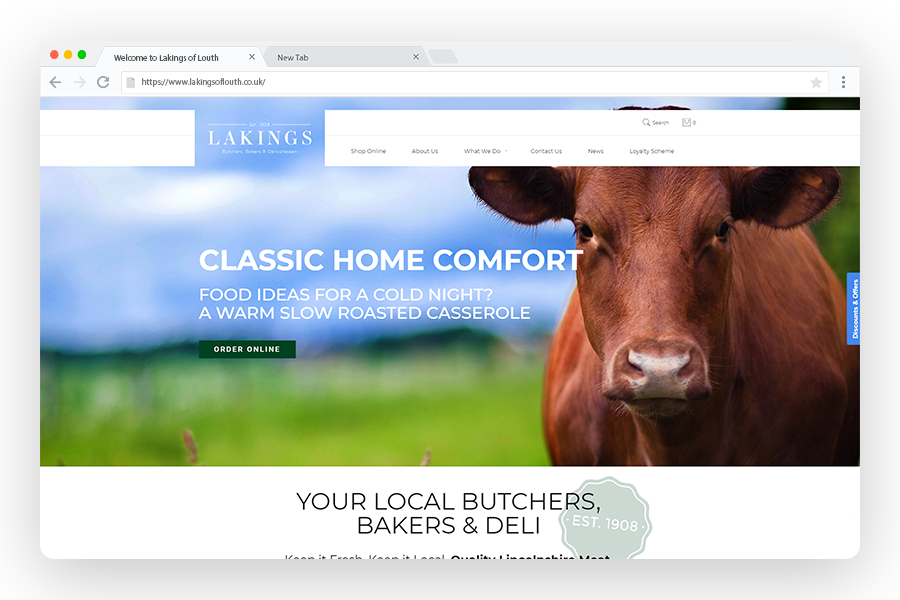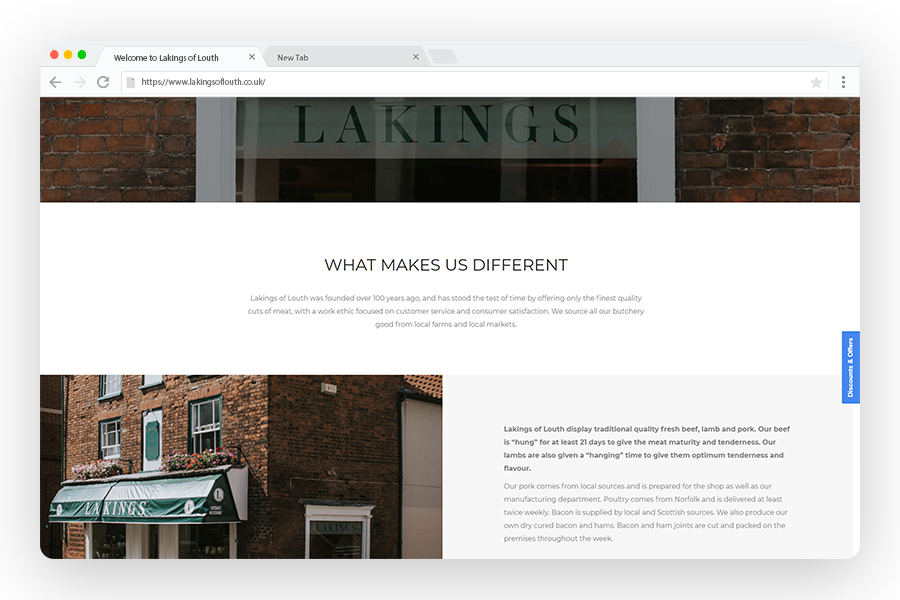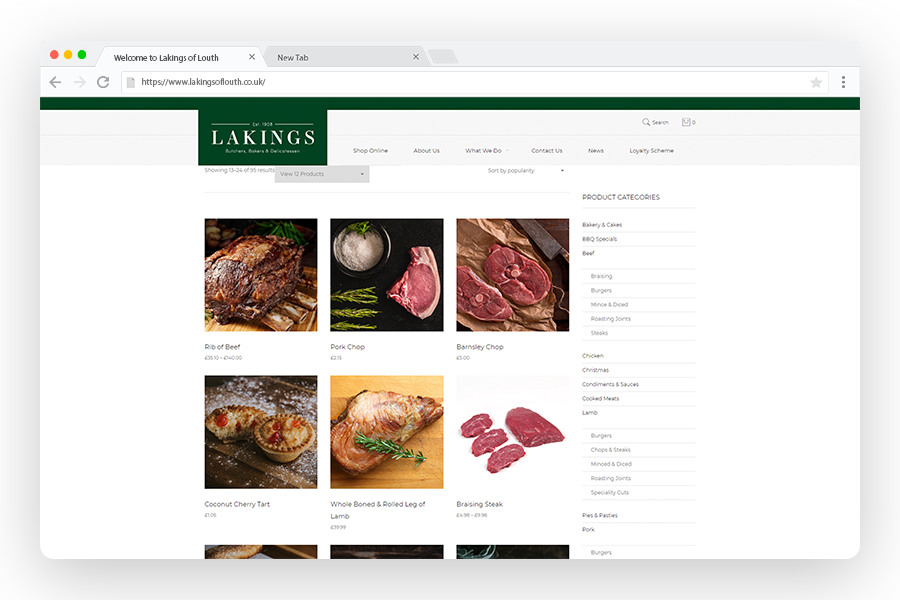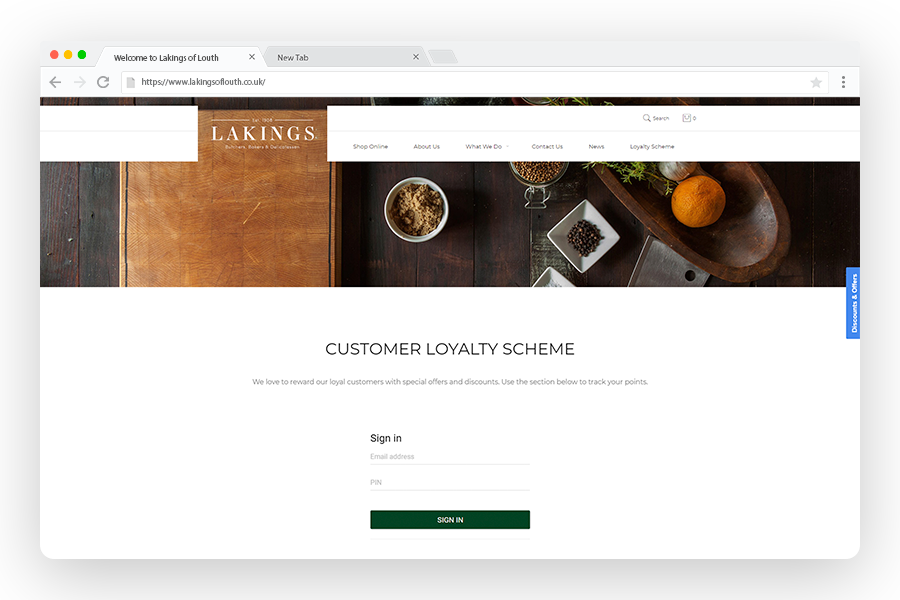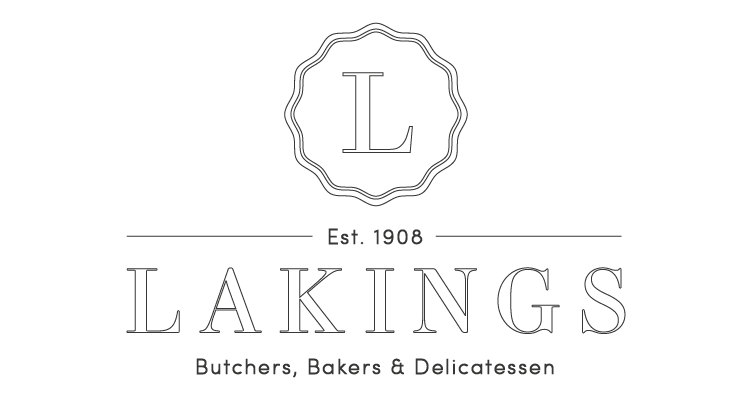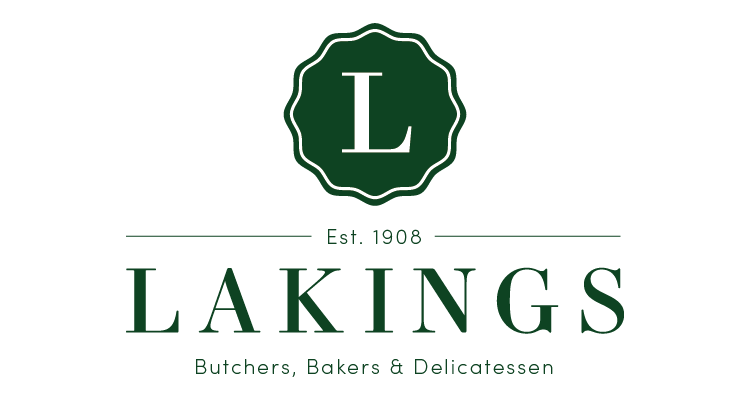 Colour Palette
The first green has been a part Lakings brand for decades. We carried this across into the new branding whilst also adding in some support / accent colours for the web build.