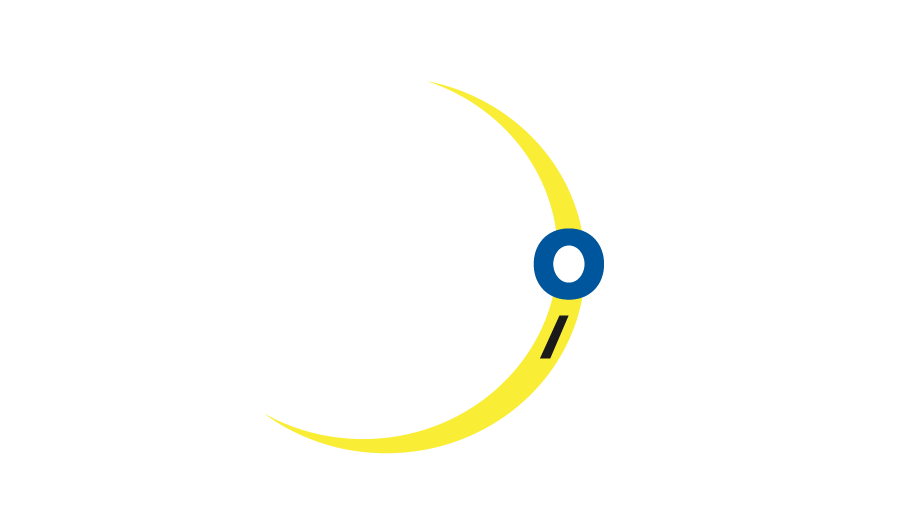 Westwood Pipelines
Brand Support
Website Design
Website Development
Hosting & Support
Printed Stationery
Exhibition Support
Email Signatures
Visit the website
A leading, independent supplier of polyethylene pipes and fittings.
The old Westwood Pipelines website was very old, outdated, and vulnerable. After realising the old site had been compromised, that was the final straw for WestPipes who left their old provider and came to us.  For such a big brand in the polyethylene pipe industry, the old website was unacceptable. We brought them up to date with a modern design on a modern CMS with all the new features they needed to help their sales team.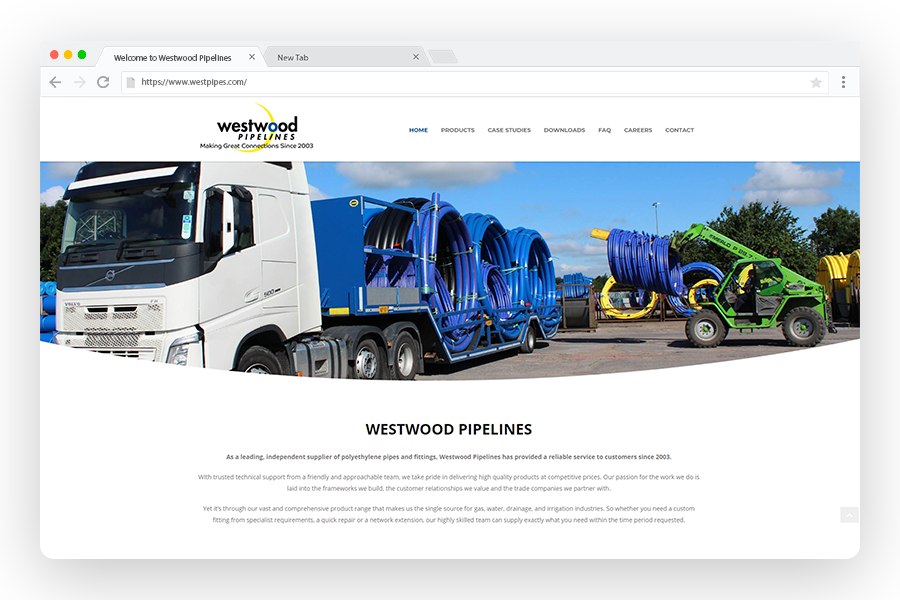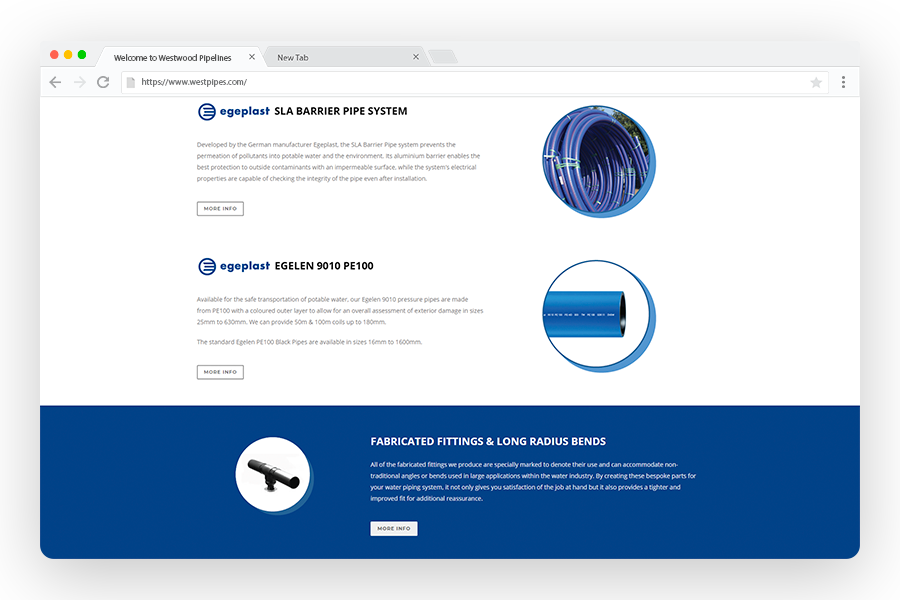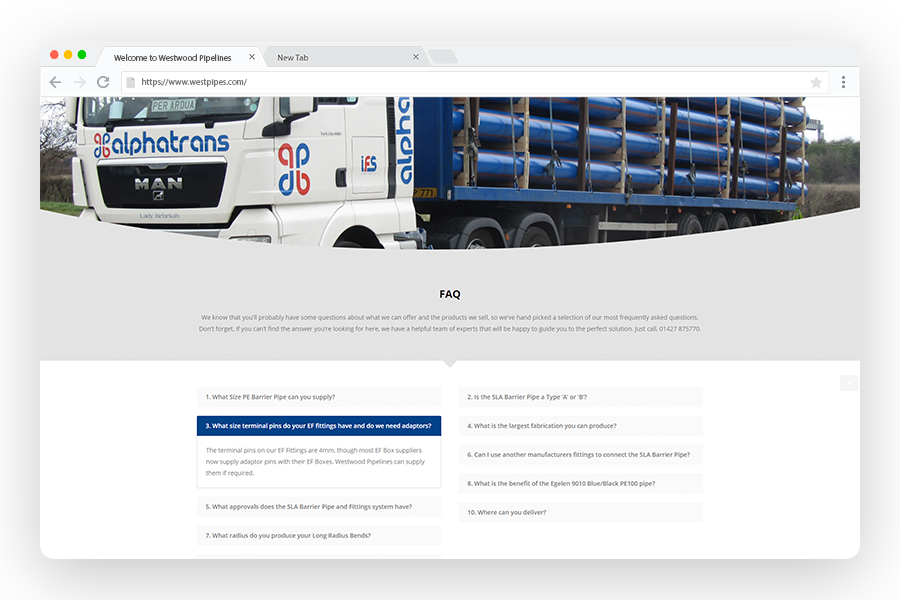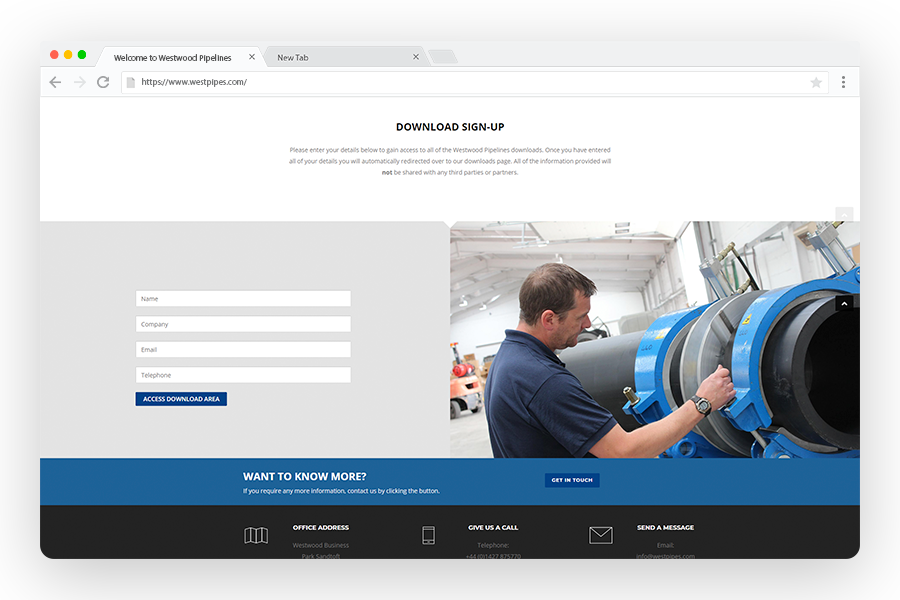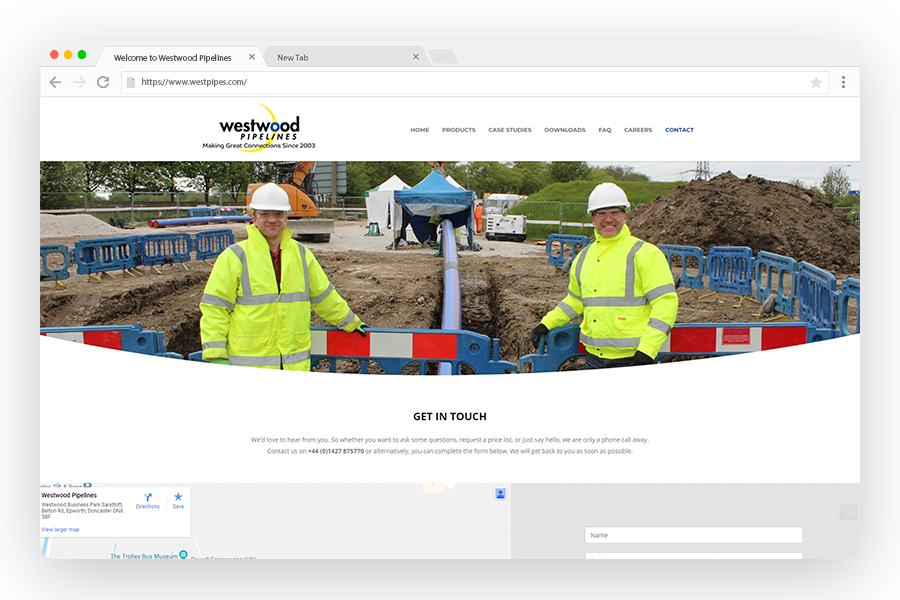 Colour Palette
These three colours represent the three different applications of pipe that Westwood Pipelines offer. Blue is for potable water, yellow is for gas piping and black relates to sewage. These colours are a standard across the industry.