 LCS Group
Website Design
Website Development
Hosting & Support
Exhibition Support
Printed Stationery
Email Signatures
View the website
Complete IT solutions for you and your company.
LCS Group is a leading IT support provider around the humber region. We were trusted to take this brand which was already widely recongised, and give LCS a complete new look which would be versatile and help them stand out as the cutting edge IT solutions experts. This modern vibe was carried across into their website, printed media and all marketing campaigns.


Colour Palette
The colours of the LCS brand have been predominantly blue and green since 2008. Keen to keep the consistency, we used very similar colours with our own twist. You'll also notice a splash of vibrant pink in the new LCS marketing materials which is strong striking colour, used only to guide their audience to take action.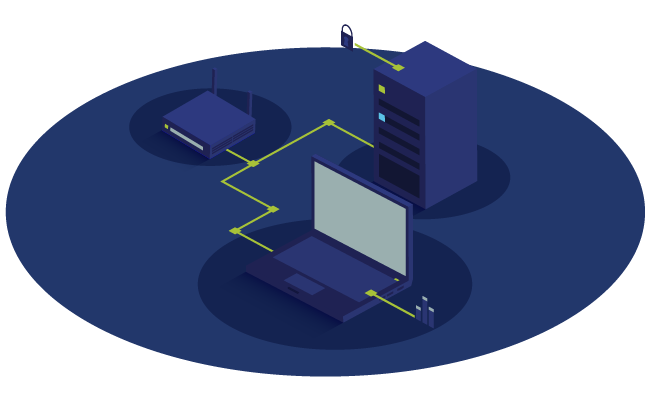 Isometric Design
As part of the LCS rebrand, we have introduced custom isometric designs to for each of their service offerings. These will be unique to LCS Group and help them to solidify the message that comes across in any marketing materials.