Medivisum
Website Design
Website Development
Hosting & Support
Application UI Design
Exhibition Support
Printed Stationery
Email Signatures
3-in-1 clinical media management software, built in collaboration with GPs.
When Medivisum approached us, we saw huge potential in the software but recognised that it looked old and outdated. It hadn't had a design upgrade since its release back in 2012. We initially upgraded the brand, before completely overhauling the Application's User Interface (UI) and website to carry a consistent style throughout. We've since worked closely with Medivisum on their online and offline marketing.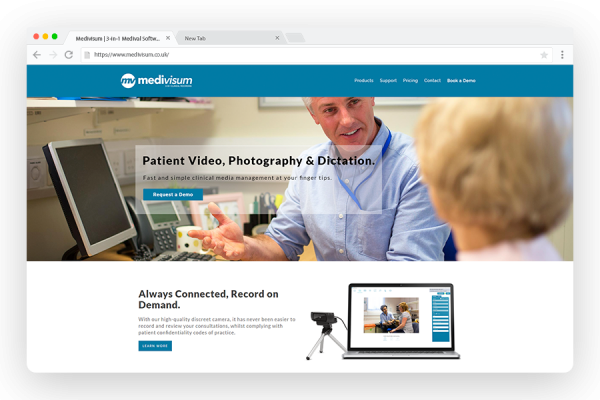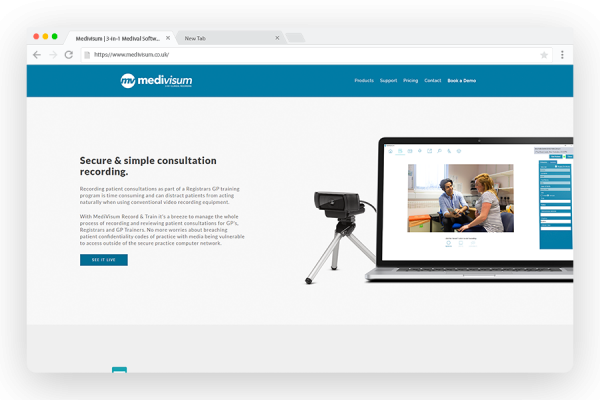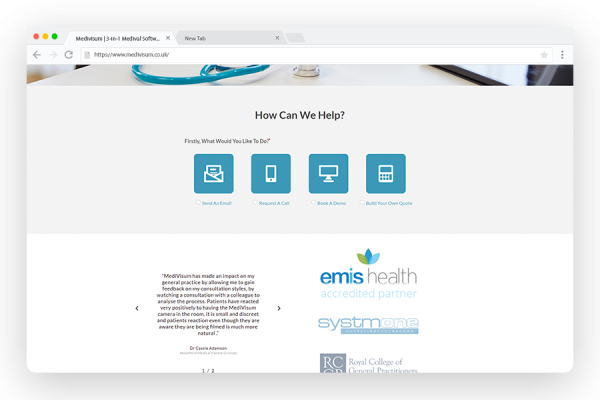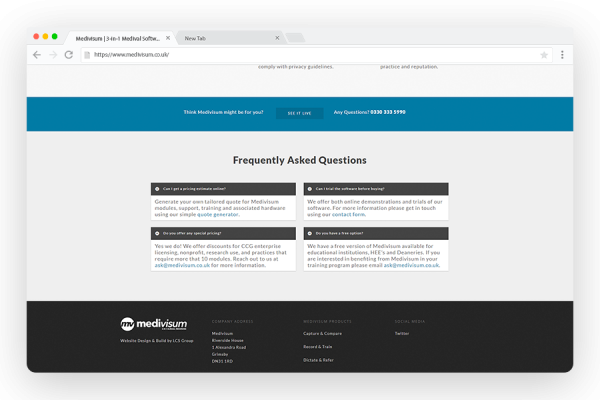 Colour Palette
The Medivisum blues are very soft and calm. Given that this software is used in doctor surgeries across the country, we wanted to create a clean, clinical feel.