Is your website being well maintained?
This month, we've dealt with four enquiries from local businesses who have WordPress websites hosted elsewhere and needed help/advice. We're not tooting our own horn, we don't normally have this many hosting contract opportunities come out of the blue within a week, but looking at this many sites hosted by different agencies in quick succession made us realise something which was quite alarming. None of them were actively maintained!
I certainly don't think all agencies run like this (at least I hope not), but for the ones that do it seems totally irresponsible. Website maintenance isn't a complicated process albeit slightly time consuming. And because in most cases the customer isn't even aware that their site is out-dated, it also seems a little dishonest. The sad thing for those other agencies is that by making these compromises, they've actually driven their customers straight into our welcoming hands to have their website managed properly.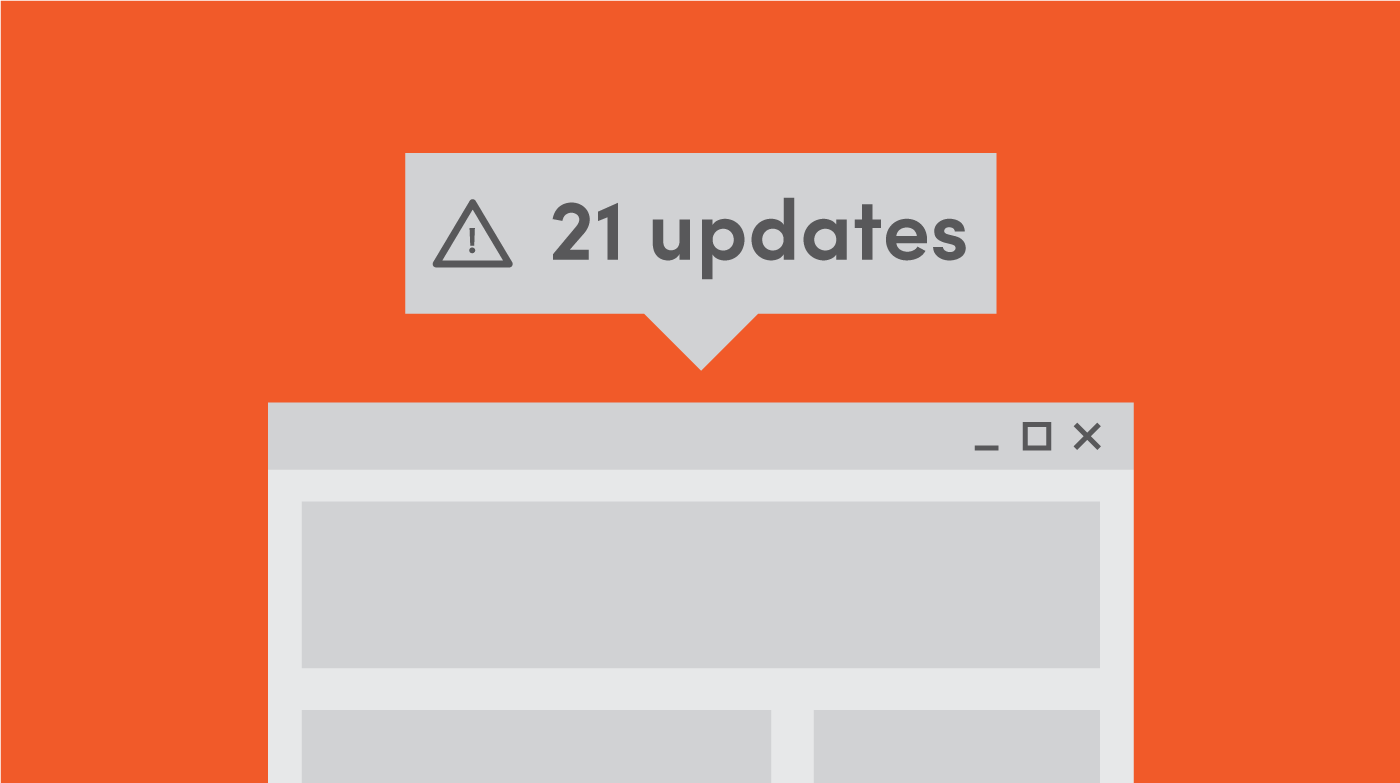 We only offer two packages for website hosting (Websafe Protection & Websafe Protection+), both of them include full website maintenance so that your site is kept up-to-date and above all, secure. How do you know what we're doing to your site behind the scenes? Well, we provide all our customers with a monthly report summarising their websites performance which of course includes all the updates that have been made.
We're taking this opportunity to say, if you have a WordPress website and want us to evaluate it for you, transparently, free of charge and with no obligation, just send your website URL to hello@align.studio and we'll take a quick look. In most cases, we can tell you some of the most important information (with evidence) within a couple of minutes of investigating.