We've learnt some lessons. Let's share the experience.
Earlier this year, we were on the hunt for some new print companies to expand our supplier pool and broaden our service offering. There is one company in particular who have really got their marketing campaign nailed down, appealing to us straight away with a beautiful website and simple pricing / ordering system. A big player in the industry, low-priced, quick delivery, we we're excited! After some research into their TrustPilot with a score of 9 out of 10 based on approximately 14,000 ratings, what could possibly go wrong?
It all started with a simple print order of 1000 letterheads. Of course we'd designed and agreed on the letterheads internally with our customer, it was just a case of uploading the artwork to our supplier site and waiting for delivery.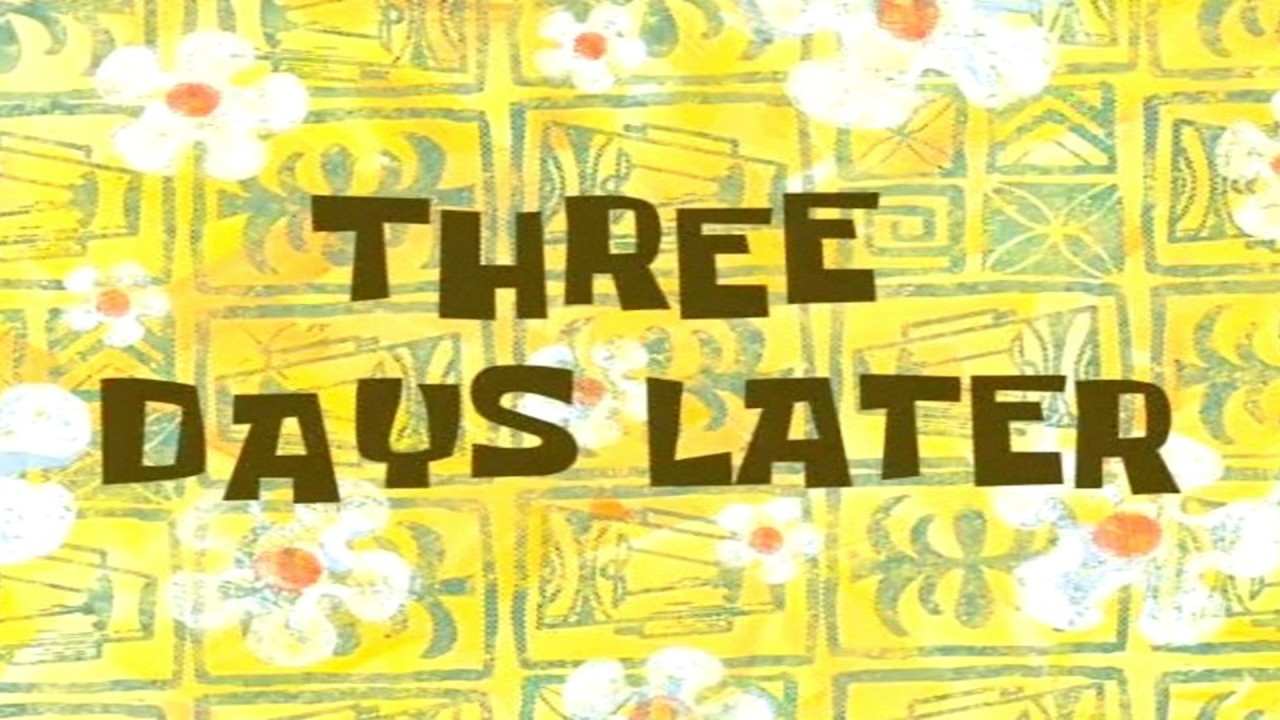 Delivery day. No matter how many times we complete these print jobs, there's still that excitement and anticipation to see the finished product and the standard 'ooooh' when you get to feel the quality. Except this time we're opening the box to a sigh of disappointment. The paper had a strong blue tinge to it, and there are smudges across every sheet. I would never dream of sending out company correspondence on this paper, so there's no chance we're going to let our client.
Straight on the phone to the supplier and we are back and forth with evidence, questions and suggestions. To give them some credit, a re-print is agreed with zero hesitation and they are to be with us in the next few days. But it keeps happening! A total of 4,000 letterheads were sent our way before we finally cut our losses and called it a day, ending our relationship with that supplier politely but immediately. It was a complete waste of time and paper, and was clear they could not produce the quality we expected.
The price and service did look too good to be true. As with the majority of those situations, we should have gone with our instinct. We've always paid a little bit extra to go for the more premium suppliers, and lesson learnt, we will continue to do that knowing that by paying that bit extra, you really do get the best.
As an added thought for those who have read this far, I couldn't help but feel for this print companies marketing division. They had done a fantastic job of getting their company name right in front of me at the right time. Taking me through their sell up until the point where we were ready to purchase, only for the rest of the team to fail on delivering the quality standard that had been promised.