Just another way of making it easy for your customers to interact.
Since the launch of Align, we've been determined to explore a variety of lead generation tech to get the most out of our marketing. LiveChat has been such a positive move and we're excited to see what the future brings. Website visitors love getting the information they need fast, and with as little effort as possible. As bad as it sounds, sometimes you just can't be bothered to pick up the phone, I think it's probably fair to say we've all been guilty of that at some point.
Just by having that extra channel for visitors to engage, you open up so much opportunity that could otherwise be missed. And the features within this LiveChat software are so impressive, giving our support agents all the tools they need to the best answers and top notch service.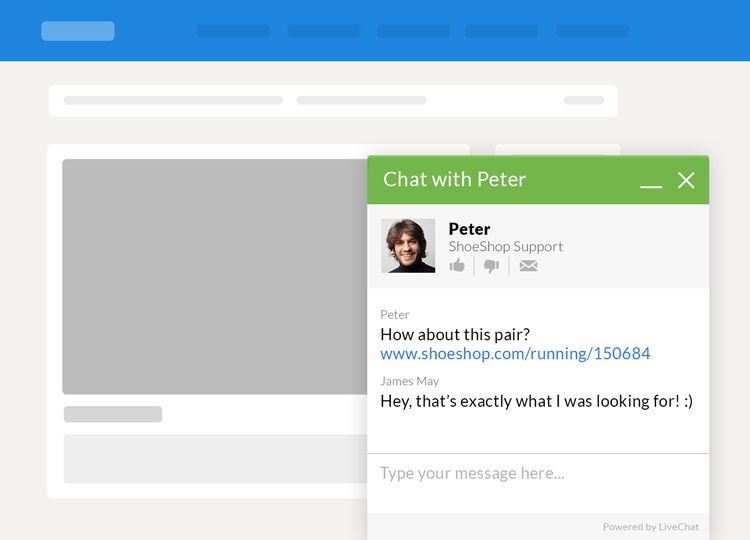 To name a few, did you know that your live chat agents can see what the customer is typing before they have clicked send? Why is this important? Well that enables your team to start looking into the issue, bringing up relevant information before the customer has even clicked send. Impressive!
You can also utilise part of the LiveChat software called 'canned responses'. This basically allows you to auto complete common messages that you are typing to your customers rather than type them out each time. Again, extra efficiency and less time for your customers to wait around. Have your own commonly asked questions and find your team repeating themselves? Then create custom canned responses in addition to the default.
Finally, as an agency build around creative brands, we love the customisation that you get through this software. Use your own colours, choose from a range of styles, even add the personal touch with profile photos just like we have done on our site. Everyone feels a little more at ease when they know who they're talking too!
When recommending anything our reputation is on the line, so we wouldn't do it without reason. This tool has a place on any commercial website, and could absolutely transform some business. With a little know-how, it's pretty straightforward to integrate with your website and get started. You can get a 30 Day Free Trial of the full feature software. Personally, I see no reason not to.
If you want your website to benefit from this software but need a bit of direction getting set up, drop us an email on hello@align.studio and we'll get you on your way.