How have we only just discovered this powerful tool?
Last month we were approached by a one of the largest Lincolnshire based hotel & spa resorts for some advice about automating their bookings process to help with customer service, satisfaction and retention. Now we had some idea of MailChimp automation at the time, but we didn't realise just how powerful this tool can be. We were in for a treat, so were our customers, and you can be too. Keep reading and we're sure you'll get some inspiration for a new marketing initiative.
With a bit of research, we were able to create a custom MailChimp campaign that emailed the customer at the time of placing their booking, thanking them for their custom. It would then email them at intervals running up to the booking date, informing them of various details about their stay, check-in times, directions, and of course a subtle up-sell of other services. Once the customer has finished their break at the spa, it would automatically thank them for their custom, offer a discount for their next stay and politely ask for a review.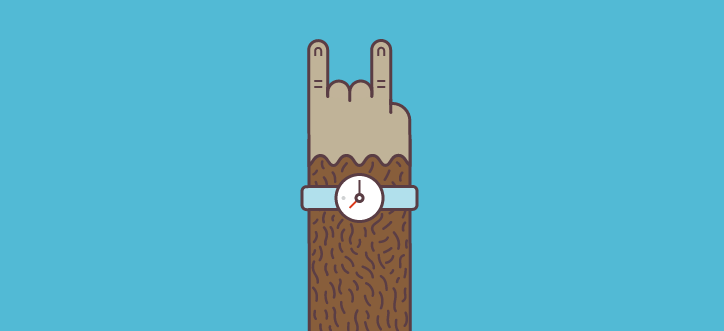 It was a learning curve for us, and it did take a fair chunk of time to set this up, configure it and test. But the great thing about this system is that once its all set up, that's it! No more expensive costs, considerably less admin time, no more human error forgetting to send emails, and its all included as standard as part of your MailChimp subscription at no extra cost.
This system has tonnes of real life applications to help with automation in your business. Maybe you run a car garage and need a way of automatically reminding customers when their car is due for a service. You could run an E-Commerce online store and wish to chase up abandoned carts with a 10% discount code that might bring them back to make the purchase. Even something as simple as sending your customer a nice email once a year around their birthday just to wish them well. So many possibilities, one great tool partnered with our know-how.
Just another way we've expanded our service stream to continue helping customers in new innovative ways. Think you and your customers would benefit from email automation? Drop us a message on hello@align.studio and we can prove it to you.